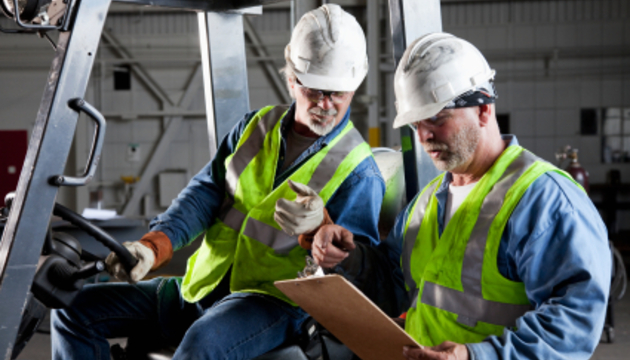 Lift Truck Training Kit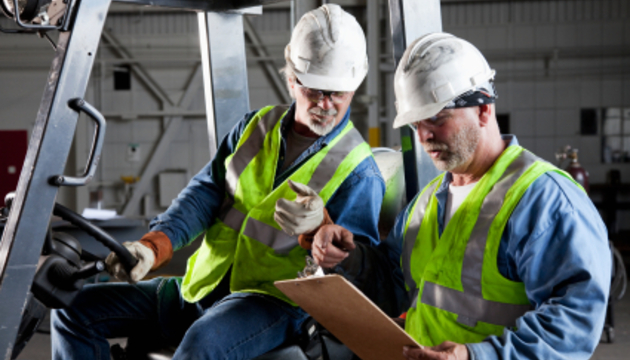 Description
Lift trucks and mobile equipment accidents are preventable and unacceptable. Competent instruction is  a key component to achieving a desired result of zero incidents with lift truck operators. Current standards require that any individual teaching the course is familiar with lift truck applications, limitation and restrictions.
Our program will teach participants how to facilitate their own class on how to recognize and control hazards associated with the equipment in which they operate as well as safe operating principles and procedures of the equipment. Our program is designed in accordance with CSA B335-04 Safety Standard for lift trucks and meets the Ministry of Labour Guidelines.
Course Content Covers:
Hazard Identification
Competency & General Responsibilities
Stability Principles
Pre-Operational checks
Safety Operating Procedures
Fuel Sources
Provincial & Federal Legislation links
Case Studies
The Lift Truck Training kit Includes:
153 Page Leaders Guide
Presented in a step by step format, easy to use, easy to train
Interactive PowerPoint Presentation with embedded video
Inspection Check lists
Practical Evaluation Guide and Evaluation Form
Final Exam
10 – Participants Guides with certificates
Once you complete your classroom theory portion, you must also provide practical training on a lift truck in order to give students full certification. Our course is designed to be completed in an approximately eight hour session with practical training to be completed the following day.